Look here for information about urban flooding, green infrastructure, and the RainReady program! Use our factsheets, infographics, photos, videos and publications to learn more and teach your neighbors.
Factsheets
Learn about many topics related to flooding and green infrastructure. Feel free to share these with whomever!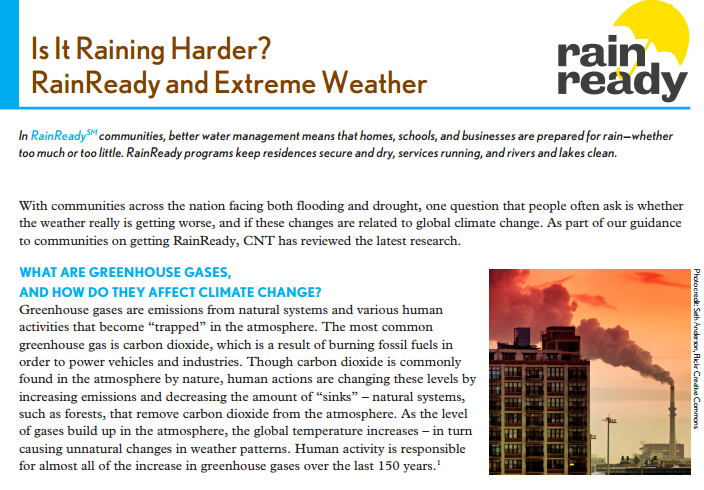 Infographics
Use our infogrphics to talk about new concepts related to urban flooding and green infrastructure.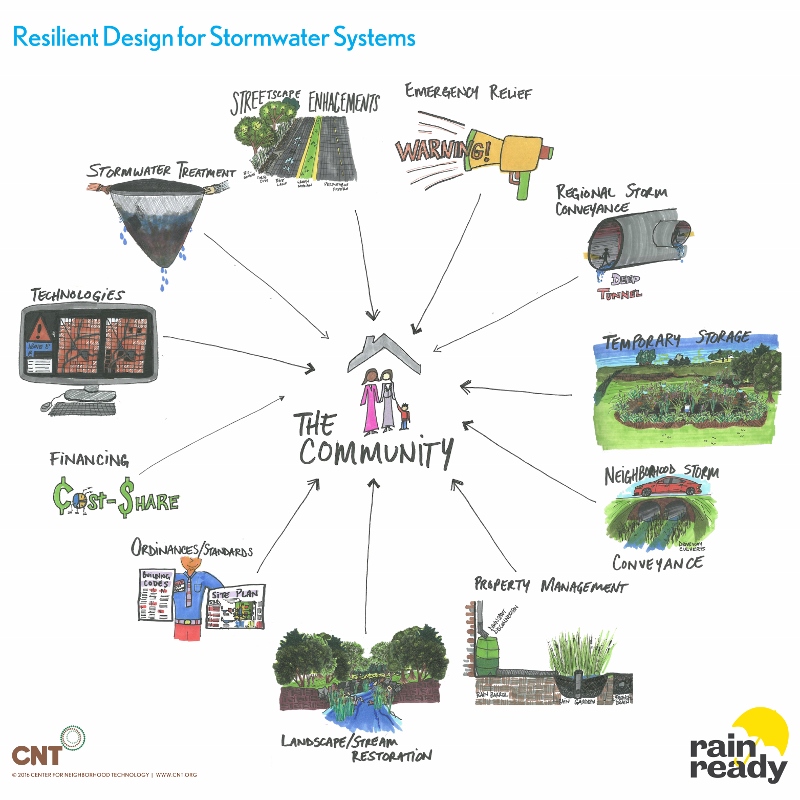 Photo Library
See photos of RainReady practices in action. All photos are free to share just give credit to CNT/ RainReady.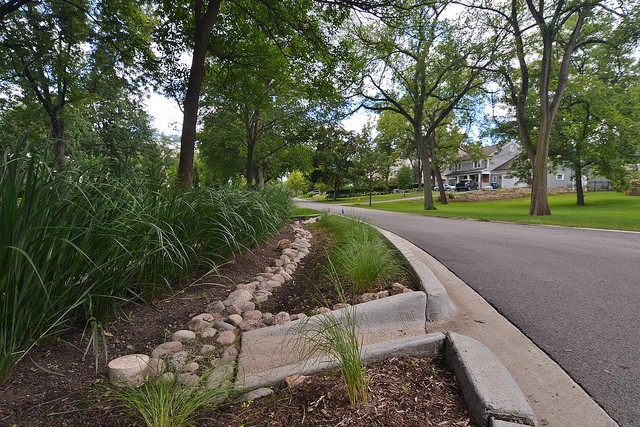 Video Library 
Watch residents and professionals talk about urban flooding and green solutions.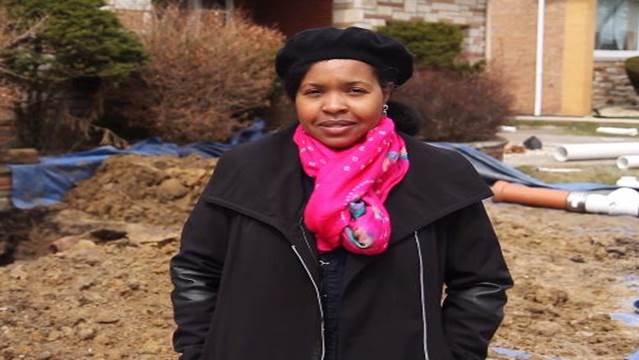 Publications
Read our landmark studies and plans.