RainReady℠ helps people manage flooding and drought in a time of climate change.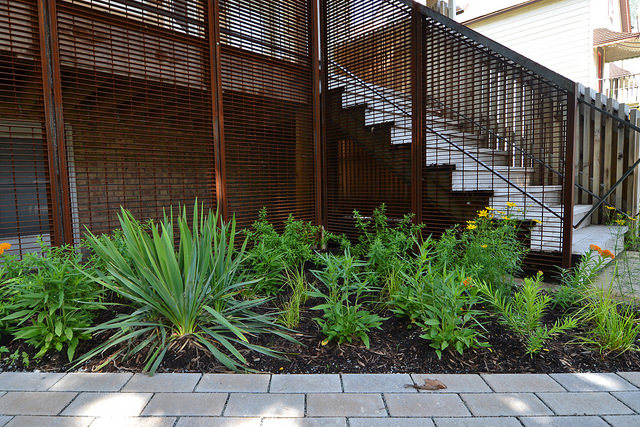 To become a RainReady Pre-Qualified Construction Contractor
We help connect building owners to qualified contractors for flood repairs and mitigation work. If you are interested in working with CNT's RainReady program, please review the information below.
RainReady Contractor Application
Please contact us for more information.