RainReady℠ helps people manage flooding and drought in a time of climate change.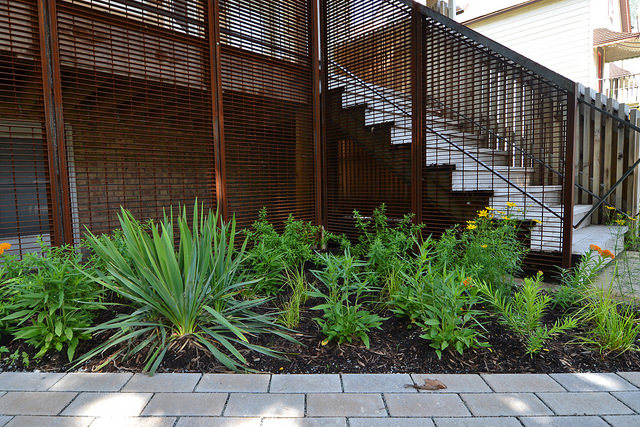 We help connect building owners to qualified contractors for flood prevention and green infrastructure projects. We work with many trades, including landscapers, plumbers, masons, concrete, and others. If you are interested in working with CNT's RainReady program, please complete this application.  Submit the completed application to Marcella Bondie Keenan at HOME@RAINREADY.ORG
RRHome-ContractorApplication-2017_07.pdf
Other Contractor Opportunities:
Marketing Consultant
Photographer
Please visit http://www.cnt.org/careers for information on these opportunities and instructions to apply.
Please contact us for more information.