Helping Oak Park residents manage rain on their property
The Village of Oak Park is partnering with the Center for Neighborhood Technology on a pilot project designed to help Oak Park residents better manage rain on their property and get RainReady with landscaping improvements. The project is being funded by the Village of Oak Park and administered by RainReady.  Click here to see what we accomplished in 2017!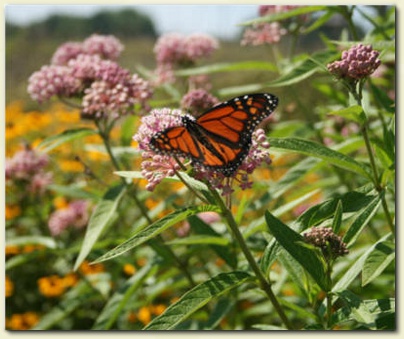 The 2016-17 program application period is closed. To be put on a waiting list for the next grant cycle, please fill out the application here.