RainReady Receives CCBJ 2016 Business Achievement Award!
by RainReady
Jan 31 2017 - 12:18pm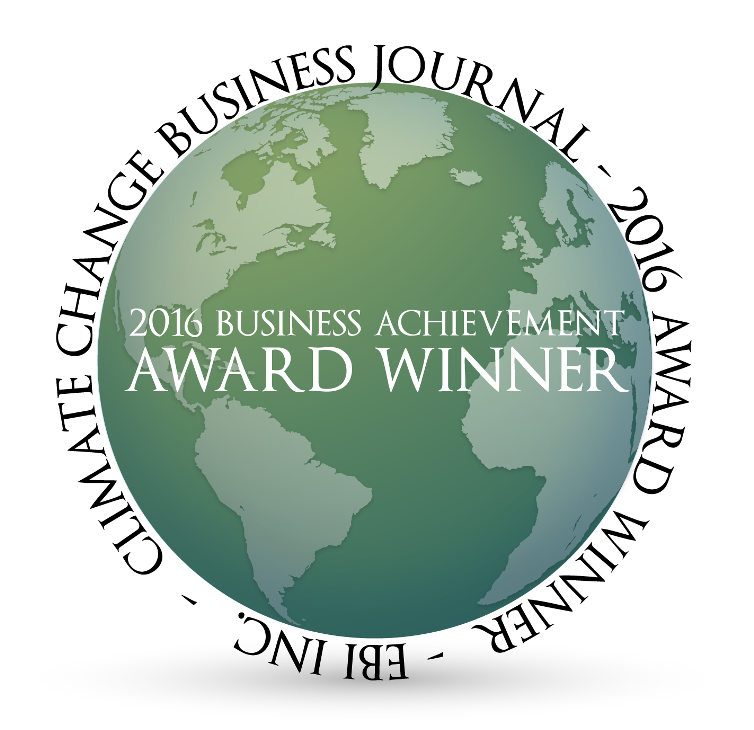 RainReady receved the CCBJ 2016 Business Achievement Award in the NGO category. They wrote: The RainReady program of the Center for Neighborhood Technology for catalyzing legislation and municipal action to prevent flood damage in Cook County, Ill., and for modeling an innovative approach to organizing and branding community-focused climate change resilience efforts. Starting in 2012, CNT, a nonprofit that promotes livable, sustainable urban communities, analyzed data from private insurers, FEMA, and the Small Business Administration to map changing patterns of flood damage in Cook County. Its analysis revealed that flood damage was increasing outside of mapped floodplains—a likely early consequence of climate change. CNT used its report to build support for the Illinois Urban Flooding Awareness Act and also created the RainReady program to work with communities affected by flooding. Read more here.