Whether you're suffering from two feet of water in your basement or a parched or soggy lawn, there are simple, well-tested solutions available to homeowners.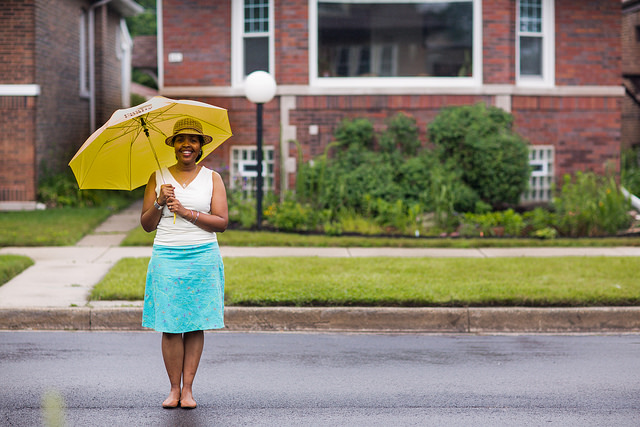 Learn how to provide significant flood relief at relatively modest cost and inconvenience.
A summary of the information on this page is available in a factsheet here (PDF).
10 actions homeowners can consider:
Whatever approach you take to rain readiness, keep in mind how the maintenance of your property affects others. The irrigation of your lawn, the runoff from your property, the condition of your sewer pipes, and the type of home appliances you have can exacerbate your neighborhood problems. In other words, good water management means being a good neighbor.
CNT offers presentations and technical assistance to communities interested in developing a RainReady plan, ask your community to contact us.